General Info for Coaches
Football Coaches
Pop Warner has a partnership with USA Football and its Heads-Up Football program. The goal for all of us is to ensure that all Pop Warner coaches are certified by USA Football to teach proper blocking and tackling techniques in a better and safer way. Pop Warner's number one priority has always been the safety of our participants. Working with USA Football's Heads Up Football program is the latest step in delivering a safer program to all of our Pop Warner players.
There will be an in-person hands on class available date, time and location TBD
or
Please visit the link below: There is a $10 fee.
http://usafootball.com/headsup/
Cheerleading Coaches
YCADA has officially launched the new highly anticipated Y101PW training course called The Coach's Manual – Everything You Need to Coach Youth Cheer & Dance! This training has been designed for Pop Warner coaching staff and will take the place of the former ASEP course. It is mandatory for all Pop Warner Cheer & Dance coaching staff listed on the spirit roster. The objective of this course is to both educate and motivate. We want to get your creative juices flowing. All aspects of coaching youth athletes will be discussed everything from dreaded 'paperwork' to exciting championship preparation!
Please visit the link below after June 1: There is a $25 fee.
https://www.ycada.org/popwarner
Please note you will need to enter the Association name "Rockland County Pop Warner"
Please download and complete the below Volunteer Application:
Form coming soon
Please submit Volunteer Application and Certification before by 8/1
Coaches
Get it on your Mobile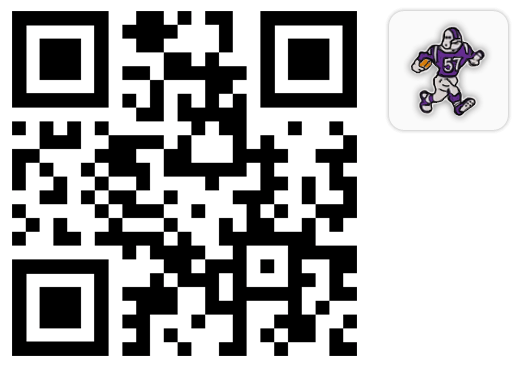 Contact Us
Please send emails to: Nrytlproud@gmail.com
Social