Welcome to New Rochelle Youth Tackle League!
Dear Parents,
We are inviting all parents to a short meeting at New Rochelle City Hall Rm B1 on Monday May 21 at 7.00pm. At this meeting we will discuss important matters such as training, fees, fundraising and how you might be able to assist the team.
I look forward to meeting you.
Yours sincerely,
Joe Fosina
Our success is greater because of the support of our community, sponsors, donations and all those who dedicate their time, talents and love to our players, coaches and staff.
Visit our Calendar page to find out the latest schedules and upcoming events.

Add this Web-App to your phone home screen by scanning the QR code.

Save an Icon for any specific sport calendar that you choose.
Get it on your Mobile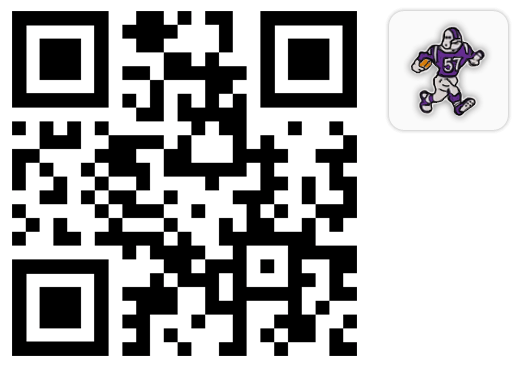 Contact Us
Please send emails to: nrytlproud@gmail.com
Social